Preparation for Graduation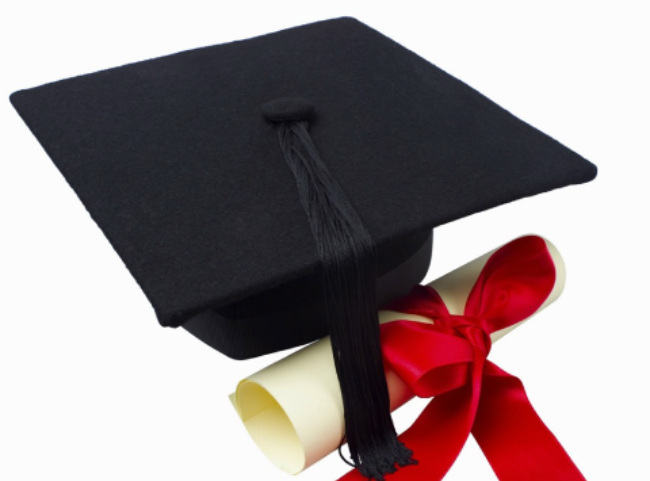 ---
The following is a checklist of items you must do to prepare for graduation:
* Gowns must be ordered no later than 11:00 a.m. on April 13, 2021. Report to the bookstore which is located in Building 300 to be measured and place your order March 29 – April 1, April 5 – April, 8 and April 12- 13 from 8:00 a.m. – 11:00 a.m. If you need to make other arrangements, please call Ms. Watson at 251-578-1313 ext. 113. The gown fee is due upon ordering.
* Gowns must be picked up on May 3 & 5, 2021 from 8:00 a.m. – 11:00 a.m. The cap and gown fee is $37.41 (Tassel only is $4.61 and Cap only is $10.34) (Tax Included).
* Graduation rehearsal is May 5, 2021 at 10:30 a.m. in the auditorium. This is a mandatory rehearsal for all graduating students. This will not be a dress rehearsal. Honor cords will be given out April 5 – April 8, 2021 for graduating students with a cumulative GPA of 3.5 or higher. Please see Ms. Nicholson in Building 400 during the designated dates above to pick up honor cords. All honor cords must be picked up prior to graduation rehearsal.
* Individual pictures will be taken May 7, 2021 at 9:00 a.m. sharp and group pictures of each county will be taken promptly at 10:00 a.m. (Please bring check or cash to pay for individual pictures).
* Gowns must be ironed to take a group photo on May 7.
* Graduates must wear the following attire beneath the gown:
o Men: black slacks, white shirt, tie, and dress shoes.
o Women: black dress and black dress shoes.
* 2021 Commencement exercise will be held at 11:00 a.m. on Friday, May 07, 2021 in the Wiley Salter Auditorium for graduates only due to COVID 19 precautions. Guests will be able to watch live by Facebook or Zoom. Graduates are to Report to Edith A. Gray Library and Technology Center in the Tiered Lecture Room no later than 9:00 a.m. Refreshments will be served after Commencement.