RSTC Hosting Weekly Covid-19 Vaccine Clinics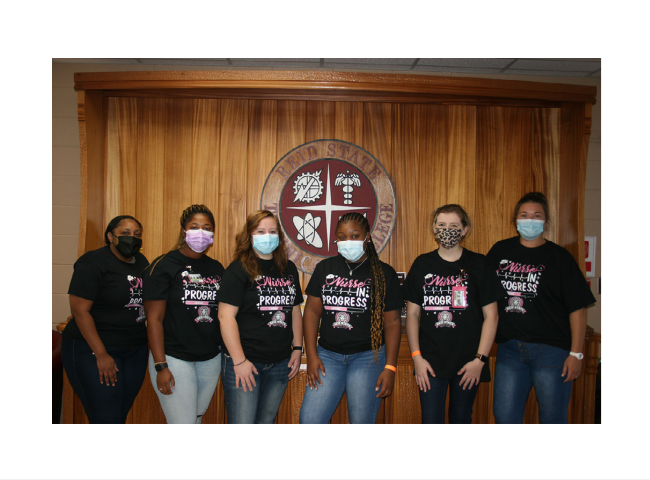 ---
EVERGREEN, AL- On Wednesday, September 22, Reid State Technical College hosted its first of a series of COVID-19 vaccine clinics. The clinics are being operated by the Evergreen Medical Center and Alabama Department of Public Health in collaboration with Reid State's nursing program.
With the COVID-19 virus still spreading throughout our community, health officials are still encouraging people to get the vaccine.

The clinics are open to all Reid State students, faculty and staff as well as the general public. Reid State students are receiving a $100 incentive to take the COVID vaccine, along with being entered for a chance to win $1000 at the end of the Fall semester if they are fully-vaccinated.

Participants can receive their first or second dose of the Moderna vaccine at the RSTC clinics. Individuals who received their first dose at a different location should bring their vaccination card. Moderna vaccine doses should be received at least 28 days apart.
Clinics will be held every Wednesday from 8:00 a.m. to 2:00 p.m. in the Reid State Technical College Auditorium. The goal of the clinics is to help mitigate the spread of the virus and give students, staff and the community a convenient opportunity to get the vaccine.
At this time, RSTC students and employees are not required to be vaccinated. However, Reid State President Dr. Coretta Boykin strongly recommends all students and employees be vaccinated for COVID-19.

Anyone with questions about the safety and efficacy of the vaccine should speak with their primary physician or a representative from the Evergreen Medical Center.

There is no cost to receive the vaccine and while appointments are not required, anyone interested in making an appointment can contact Pam Brown at 251-578-2480.