Touchnet Payment Portal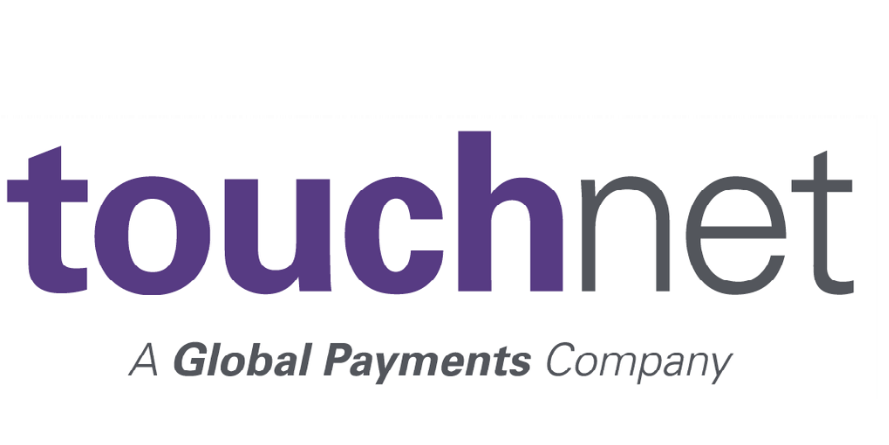 ---
Step One:
Students to access Touchnet Payment Portal, select myRSTC on the home pages.

Step Two:
Enter your Username: A#@rstc.edu Example: A01010101@rstc.edu
and your Password: !RSTCmmddyy Example: !RSCT121314 (Birthday)
Step Three:
Click on Student in the Main Menu list.
Step Four:
Click on Student Account in the Student List.
Step Five:
Click on Touchnet in the Student Account List.
Step Six:
Complete the Consents and Agreement (Student Financial Services Agreement) to continue to Touchnet.
Once you have completed the Consents and Agreements, you can complete the required sections to view and make payments on your account.