RSTC SELECTED AS WINNER OF THE 2021 ACCS College Campus Spring Litter Pickup Campaign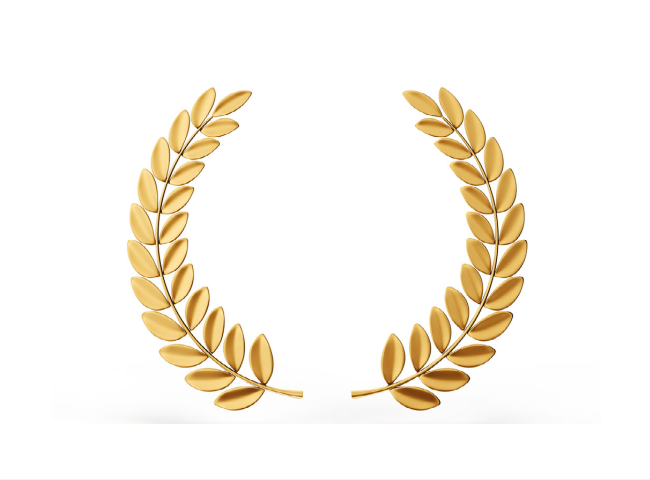 ---
REID STATE SELECTED AS WINNER OF THE 2021 ACCS COLLEGE CAMPUS SPRING SPRING LITTER PICKUP CAMPAIGN.

On Wednesday, November 17, 2021 Reid State Technical College was recognized as the winner of the 2021 ACCS College Campus "Don't Drop It on Alabama" Spring Litter pickup campaign by ALPALS, Coca Cola, and Governor Ivey at the annual Governors Awards presentation and luncheon. A $1,000 check was also awarded to Reid State for their award winning effort.

"A special thank you to Dr. Tangela Purifoy and Ms. Vivian Fountain for organizing the 2021 Clean Up Day. We are proud of what we do for our communities and for the recognition," stated Reid State President, Dr. Coretta Boykin.

"The students enjoyed participating in the Don't Drop It on Alabama Spring Liter pickup campaign, it was truly a team effort," stated Reid State Dean of Students, Dr. Tangela Purifoy.

The annual Governors awards program is sponsored by the Alabama People Against a Littered State (PALS) and recognizes groups and individuals who have demonstrated outstanding commitment in the areas of litter control, recycling, local clean-up efforts, environmental education and volunteerism.

Alabama PALS is a 501 C-3 Not-for-Profit, statewide organization dedicated to providing and implementing anti-litter programs for all Alabama counties, cities, communities, schools and other groups striving to enhance their environmental and economic impact through a litter free, cleaner and more beautiful environment.
Since 1987, Alabama PALS and their valued partners have created, maintained and implemented successful statewide litter prevention programs that have enhanced each and every corner of our great state.