RSTC signs 3 students into Pepsi Apprenticeship Program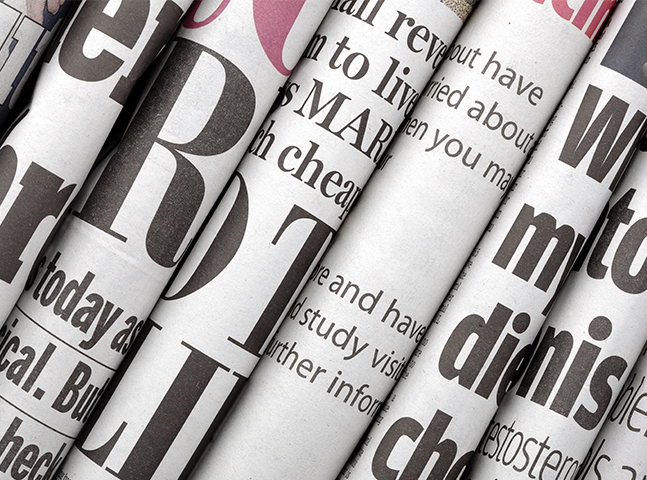 ---
Evergreen, AL – Reid State Technical College has partnered with Pepsi Cola Bottling of Atmore to offer an apprenticeship program to RSTC Industrial Electricity/Electronic students.
The Pepsi apprenticeship is a competency based apprenticeship, registered through the Alabama Office of Apprenticeship. The program was designed as a way for someone who was going to school to gain on-the job training while earning a paycheck. Program apprentices can also receive prior learning credit if an apprentice has previously been through Reid State's Industrial Electricity Electronics program or another college's program.
"These apprenticeships help create tons of value for the apprentice and for the company they work for," said RSTC Director of Workforce Development/Career Technical Education Instructor David Cole. "A person who goes through an apprenticeship will be 10 times the employee than one who does not and only have an education."
The 2021 Pepsi Apprenticeship Program signees were James Walker, Foster Countryman, and Christopher Conway.
For more information on Reid State's programs, visit www.rstc.edu or call 251-578-1313.