Message from the Executive Director of Student Services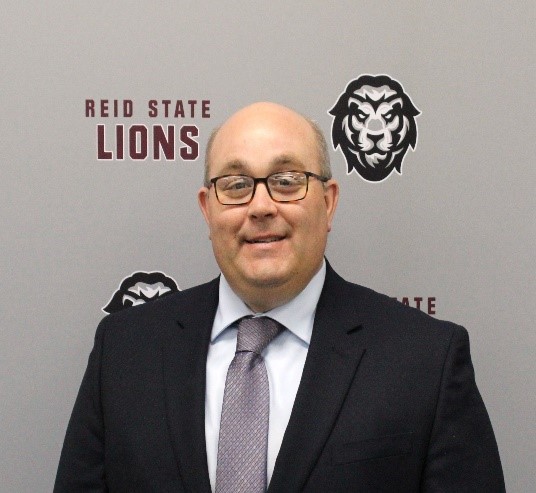 Dear Friends,
Welcome to Reid State Technical College! In 1966, Reid State opened its doors with one promise: to serve local communities seeking accessibility and affordability to earn higher education. Now, over 50 years later, Reid State continues to uphold its promise to provide higher education opportunities throughout our communities. Whether a student is enrolling in a dual enrollment program, pursuing a technical career, or a returning adult seeking additional workforce training, our staff stands ready to assist you on your educational journey.
Student Services is here to assist you. Our offices include:
Recruiting
Admissions
Financial Aid
Registrar
Counseling Services
Student Activities
Orientation
Finally, Student Services is committed to your success. If at any time you encounter any problems, concerns, or challenges, please know we are here to help. Our Student Services Team is dedicated to providing the best customer service while guiding you towards your educational goals. We look forward to working with you to ensure your college experience is a success. Again, welcome to Reid State! I look forward to seeing you on our campus!
Go Lions!
Dr. Kevin T. Ammons, Ed. D
Executive Director of Student Services